How dose YQ Chinatransmission Celebrate the Dragon Boat Festival?
Share
publisher

julia
Issue Time

2020/06/24
Summary
YQ Chinatransmission is the professional power transmission products company supplying the high performance parts to those who want to improve the work efficiency. How dose YQ Chinatransmission celebrate the Dragon Boat Festival?
Enjoy the Dragon Boat Festival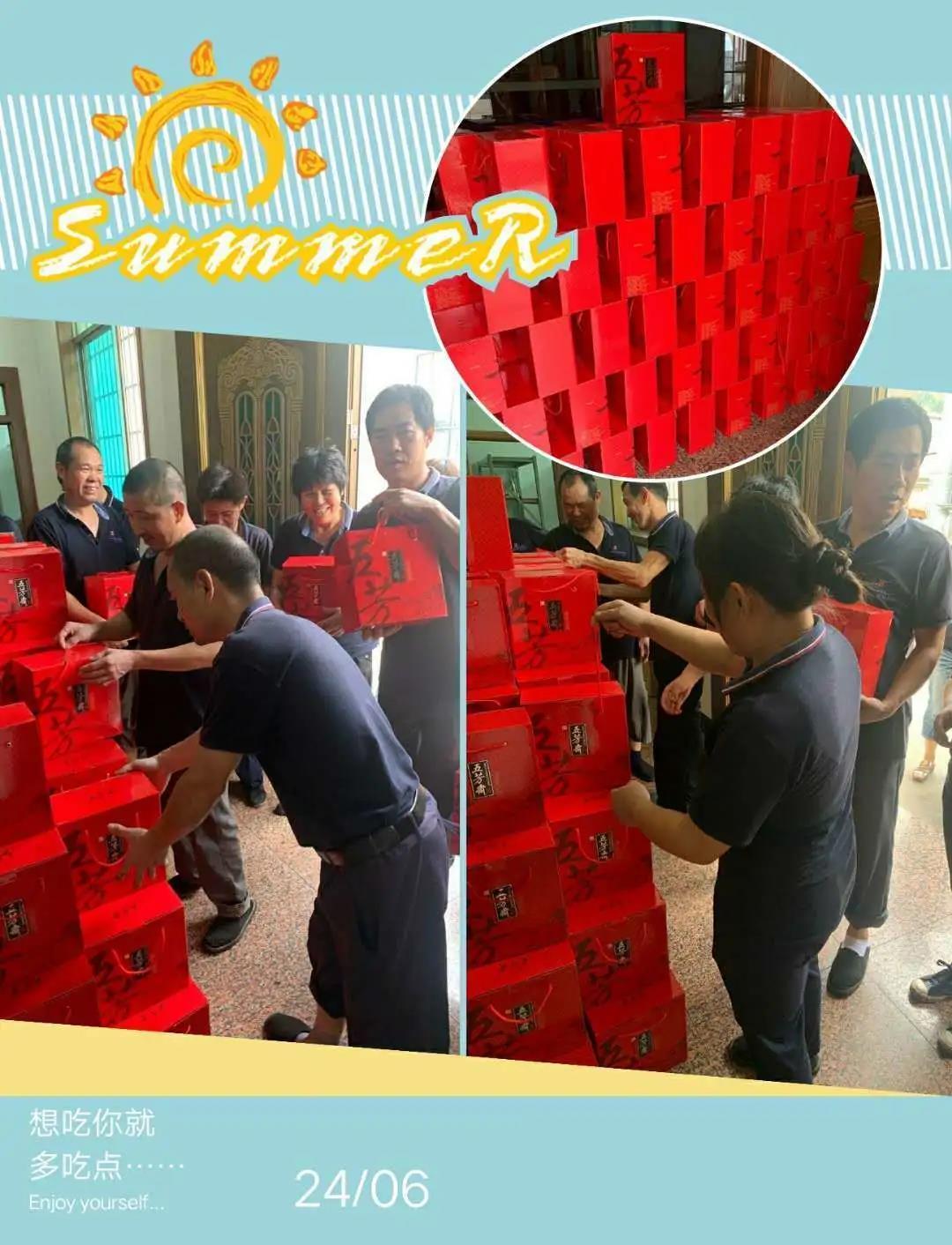 Celebrating Dragon Boat Festival and Eating Zongzi
The Dragon Boat Festival, one of the four traditional festivals in China, originated from the ancient Chinese Dragon Boat Festival tradition with other East Asian festivals.

We have continued the traditional tradition and distributed rice dumplings and salted duck eggs to all the staff to enjoy the Dragon Boat Festival and taste delicious food.
This also shows that YQ pays attention to the well-being of employees. Only if the happiness of employees is high, their enthusiasm will be sufficient, and our products will be of good quality. The combination of work and rest has always been our pursuit.
We are always here to serve you!
We wish you a happy Dragon Boat Festival!