How to use chain detachers?
Share
publisher

Julia
Issue Time

2021/01/05
Summary
This essay introduce the basic information about the use of chain detachers, which will increase efficiency greatly.
What is the chain detacher?
Chain detachers help customers assemble the chains by themselves, in some extent it likes DIY. Which is a good tools for people the quantities of chains are small.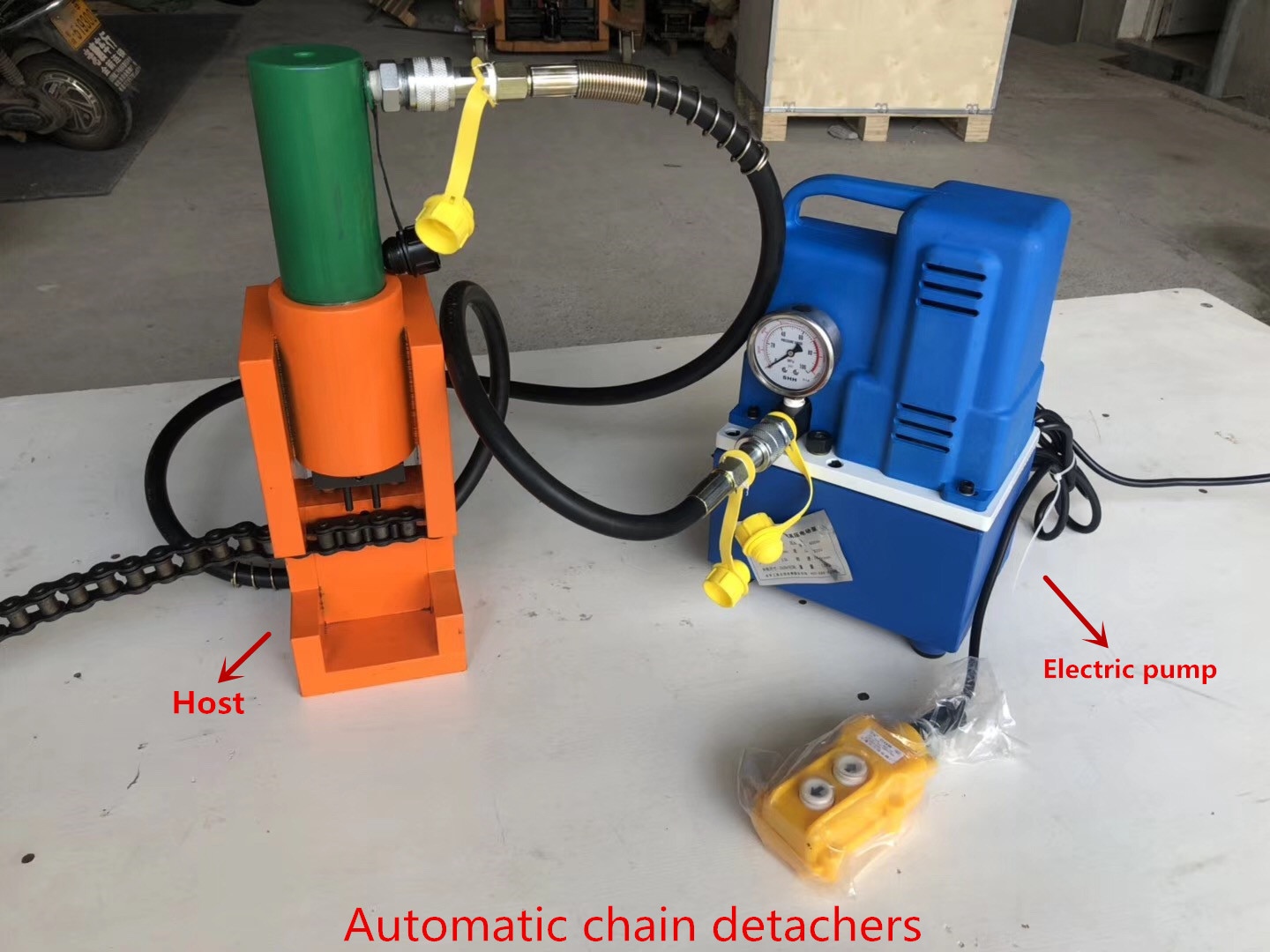 How to use it?
The one samller detacher can be used for 06B-16B, the base and thimble is unique for their own types, for example, if you need to break 06b, 08b,12b, you only need one machines( which I send the first picture). but you need there base and thimble(06b, 08b, 12b), you can see the second picture.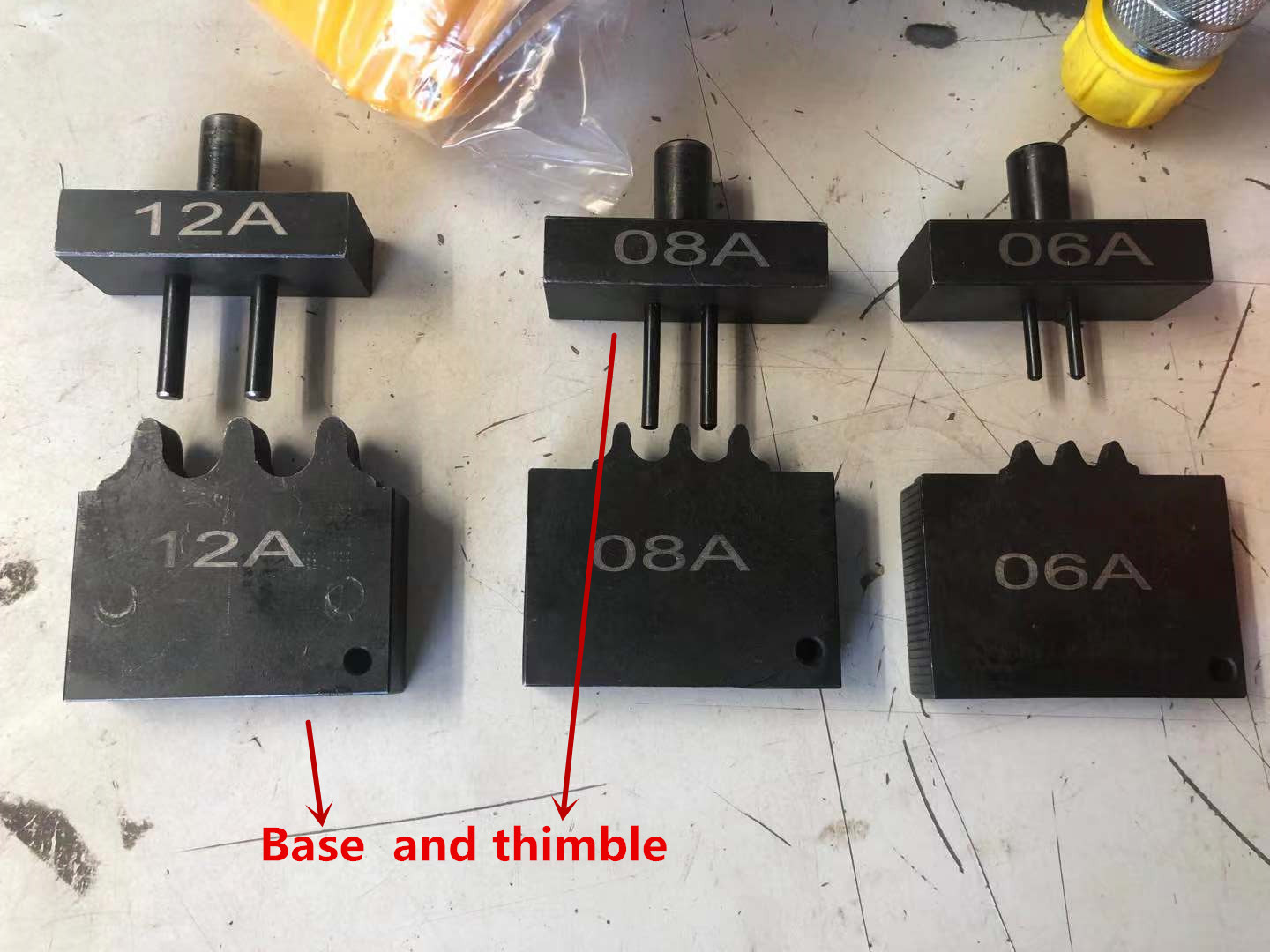 In short, it is one machine with several base and thimble, for example, if you need to break 06b-16b, you only need one chain breakers, but need 06B, 08B, 10B, 12B, 16B base and thimble.
If you have any inquiry, please kindly contact us at any time
Hangzhou YangQi Imp&Exp co.,Ltd
Export Dep of Shengzhou Tomorrow Machinery Co.,Ltd
No.327,North Zhenxing Road, Sanjie Town, Shengzhou City, Zhejiang, China. 312452
Mob/WhatsApp:+8615990115267
Wechat: 0086-13588567269
www.chinatransmissions.com
julia@chinatransmissions.com